Speaker - Guoxue Machine - Karaok
Release time:2019-07-27
View:354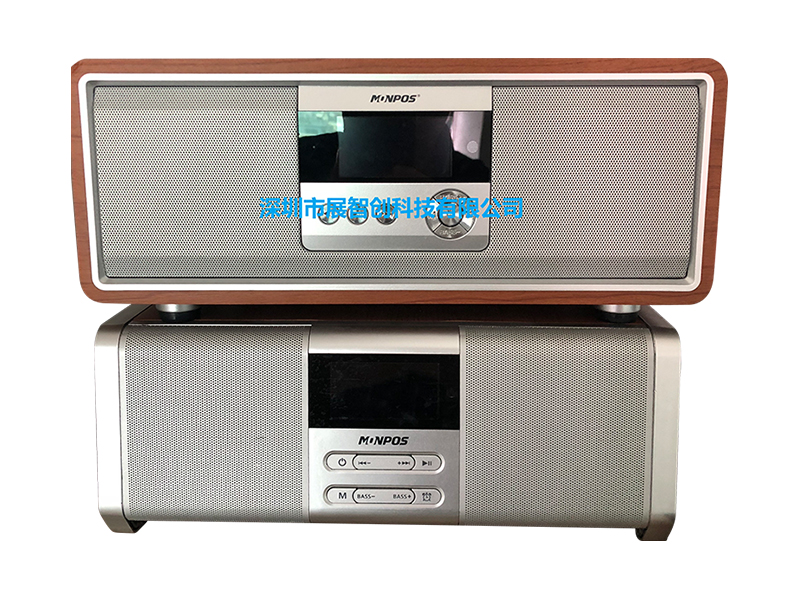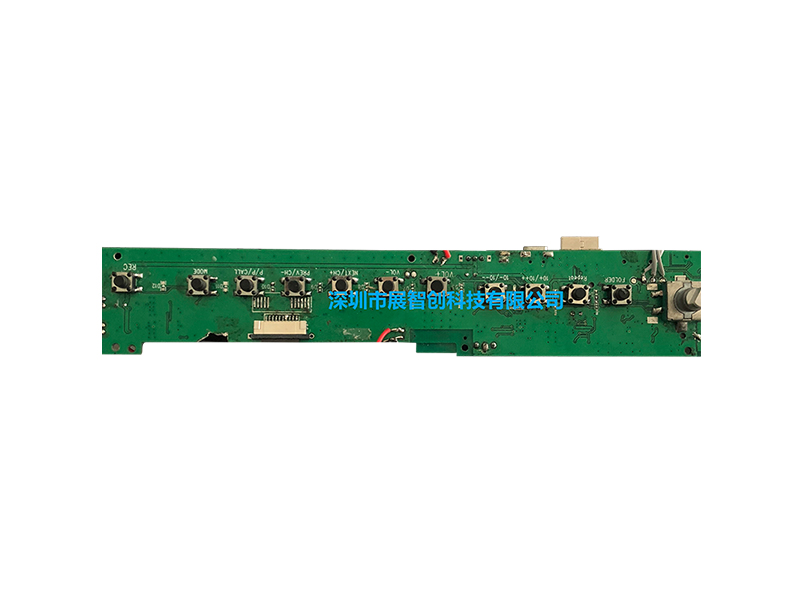 Program Function Description:
* Can display LCD or TFT color screen, lyrics and ID3 synchronization.
* SD content encryption.
* App (IOS, Android) synchronization control function can be added.
* FM radio can reserve 50 stations automatically/manually.
* Support USB/SD/mobile hard disk player MP3.
* Audio formats: MP3, WMA, WAV FLAC
* Add wireless MIC.